User first
All of our efforts have only one goal - to enhance users' accommodation experience
We always keep in mind the mission to enable everyone to live in quality hotels in any town. For this reason, we always insist on putting users first, launching new brands according to user needs, designing good products according to user experience and promoting implementation, making channels convenient, serving attentively and constantly pursuing Excellence.
Ambassador-level service of  Lanou Hotel
Design of the most beautiful hotel
Intelligent upgrade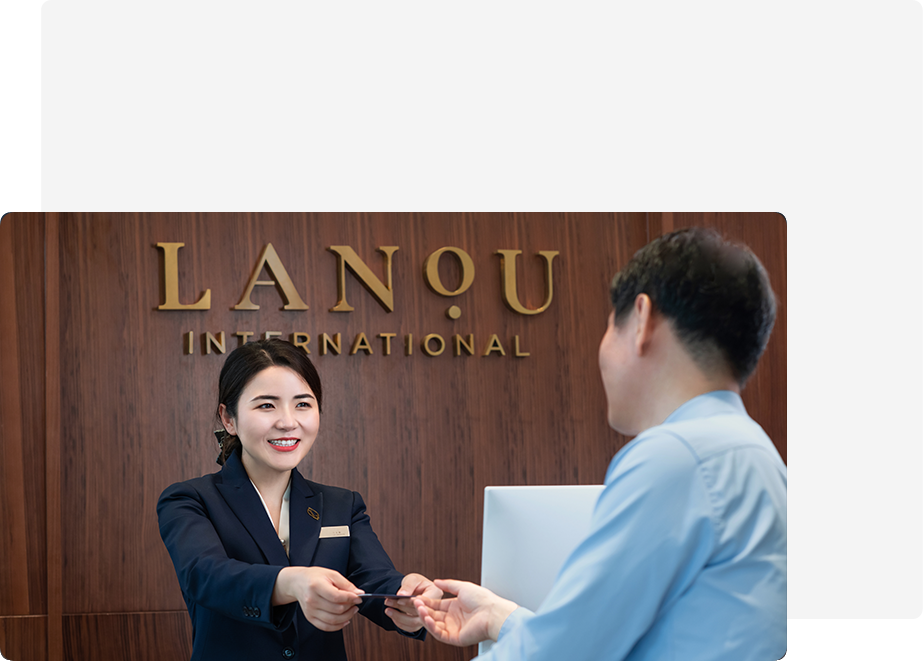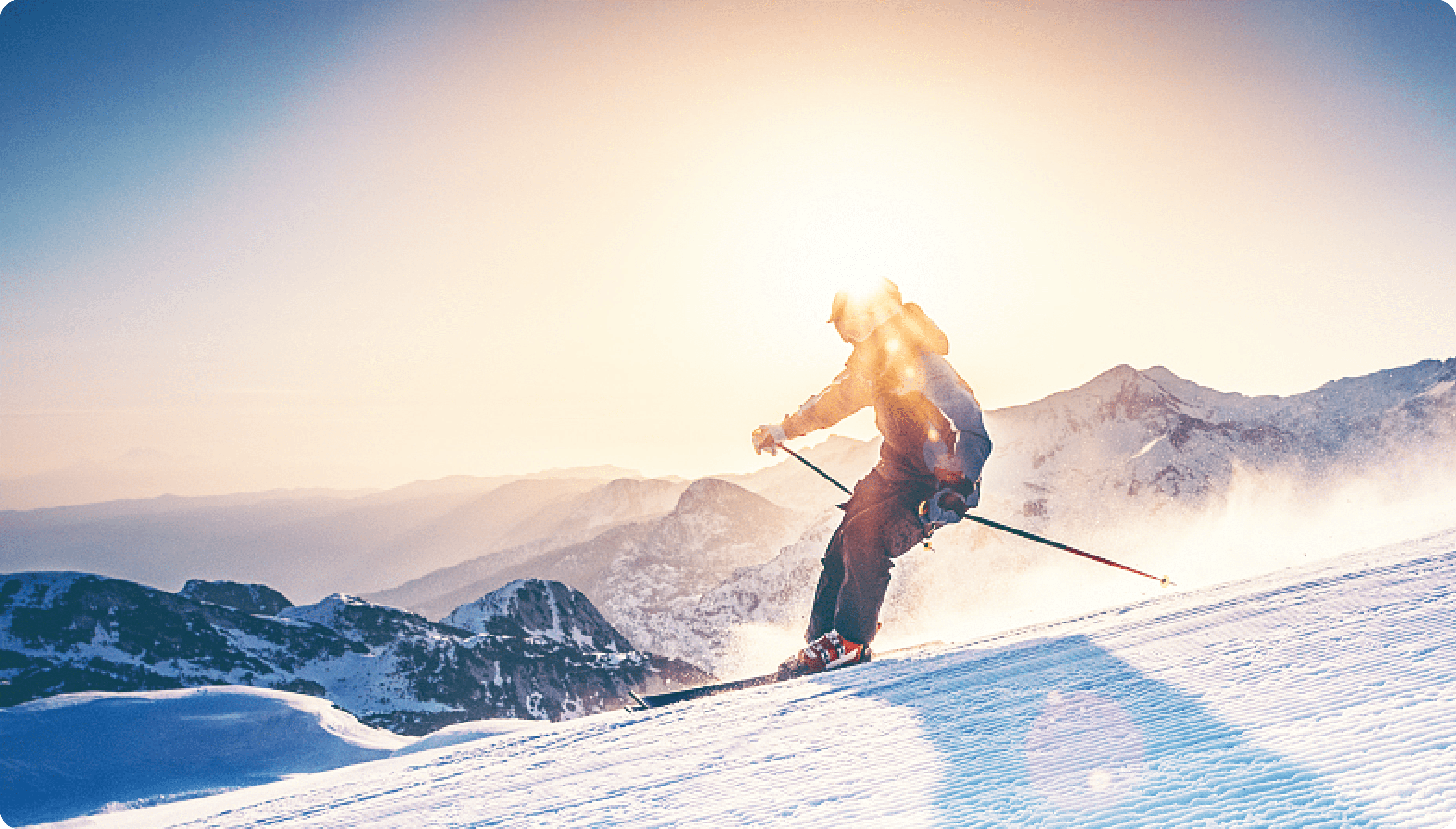 Eager to challenge
Explore unlimited possibilities
Break the routine, support and encourage every innovator to achieve leapfrog development and greater achievements; employees can apply for projects independently to support the company's management effectiveness and business innovation and development.
Focusing on both KPI and OKR
Quarterly campaign
Exceptional promotion
Simple and pure
Simple because of trust
We advocate freedom, encourage pluralism and compatibility, work together, do not stress positions and hierarchies, and encourage simple and direct communication and expression; weaken the sense of territory, support cross-functional project cooperation, and use one inspiration to inspire another.
Free feedback
Open office
Result-oriented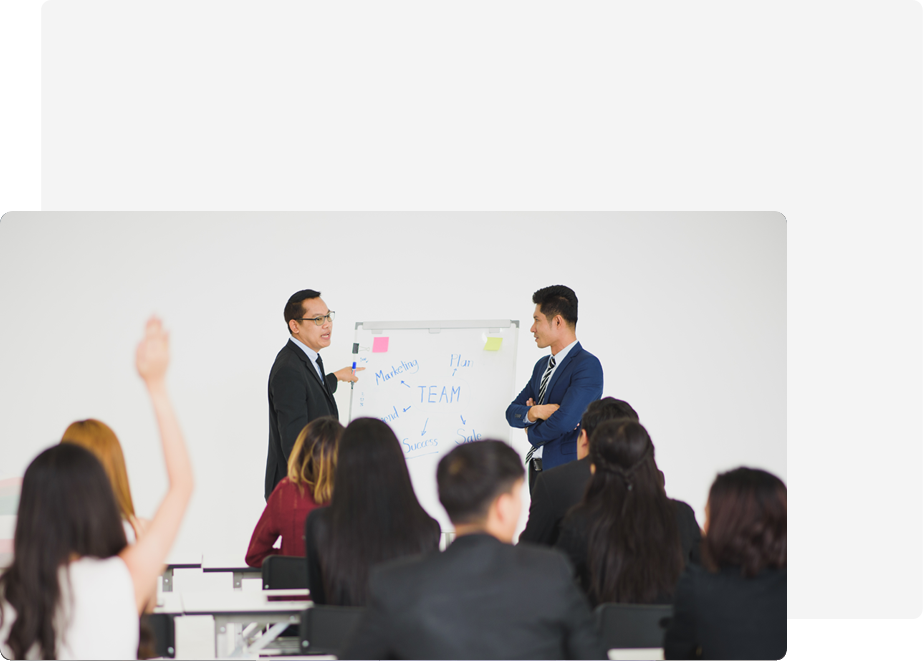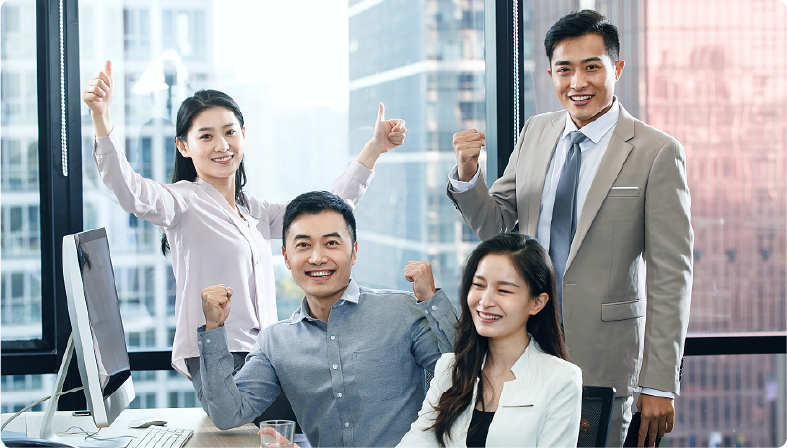 Teamwork
A person can walk very fast, but a team can walk much further
We work together and cooperate with each other towards a common goal. We advocate dedication while respecting the personality differences of each member. We listen different voices and face conflicts frankly, but when the direction and goals are determined, we will immediately resume our formation, stand together, communicate actively, take the initiative to fill positions, join hands with each other and move forward side by side.
Strategy Seminar
Research on Employee Engagement
Boss "1V1" communication meeting
The hotel management secret of
"king of lower-tire market"

SUNMEI recruitment scheme for aspiring young talents