Why choose"New Interlocking"?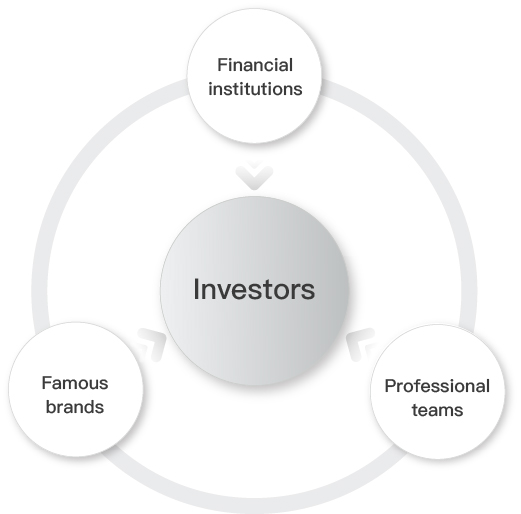 Capital empowerment:

SUNMEI, together with financial institutions, provides investors with multi-angle "financial support" through joint venture policies such as "Lianyingbao", to help investors relieve the financial pressure and realize joint advance and retreat and risk sharing.

Material assurance:

SUNMEI, together with the whole-industry-chain supplier resources upstream and downstream the hotels and first-line famous brands at home and abroad, provides investors with material assurance through the "New Interlocking" mode, to achieve common development and win-win results.

Operation support:

SUNMEI, together with the experienced professional hotel management teams, makes joint efforts in operation, management, marketing, membership and other aspects to help investors maximize their income in multiple dimensions and truly achieve joint operation and common profit.
"New Interlocking"
Successful cases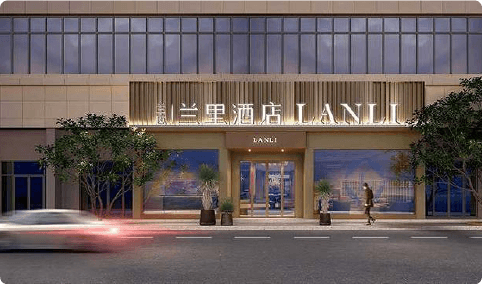 LANLI Hotel in Linyi, Shandong
Firm choice of SUNMEI - "New Interlocking" makes investment worry-free.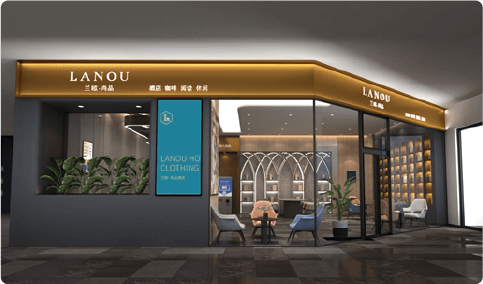 LANOU Hotel in Yantai, Shandong
Cross-bank precise investment - creating diversified and efficient operation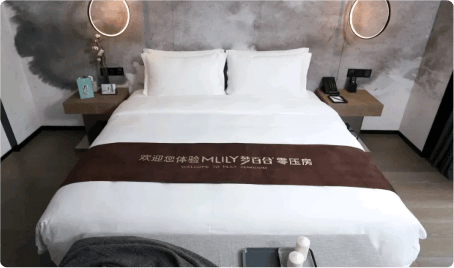 Mlily ZENROOM
Calmly responding to business travel needs - creating new business opportunities for store revenue
Award-winning brands

Brand Authorized Partner (individual)
The following companies or individuals are hereby authorized as our partners for market development of
designated hotel brands of SUNMEI within their own authorized area.Welcome to join us! For details,
please contact WANG zhedong at +86 13692256806
Authorized
area
Shandong
Jiangsu
Guizhou
Xinjiang
Anhui
Jiangxi
Hunan
Hebei
Shanxi
Sichuan
Name of brand
partner/general
manager
Shandong Jinghe Hotel Management Co., Ltd.
Shandong Junshang Hotel Management Co., Ltd.
Xuzhou Shangyuan Hotel Management Co., Ltd.
Suzhou Lvchen Hotel Management Co., Ltd.
Guizhou Zuomo Hotel Management Co., Ltd.
MA Jinhua
LIU Xu
Nanchang Shangge Hotel Management Co., Ltd.
Shanghai Luoguan Construction Engineering Co., Ltd.
Hebei Chenxi Hotel Management Co., Ltd.
PEI Changli
Chengdu Dashu Partner Brand Marketing & Planning Co., Ltd.
Location
Weifang
Linyi
Xuzhou
Suzhou
Zunyi
Urumchi
Bengbu
Nanchang
Shanghai
Cangzhou
Taiyuan
Chengdu